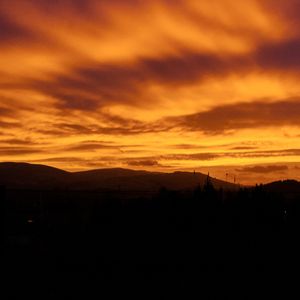 Digital Options
Now Available!
MP3  downloads, PDF arrangement downloads, and streaming  are now available for The Way of the Cross Leads Home.
Welcome to uplifting music! 
Whether you want to listen or play, you've come to the place for uplifting and encouraging acoustic music.
Katelyn Baas (pronounced bahs) believes strongly that the purpose of music is to bring glory to God as well as to comfort, uplift, and bless his children. This passion inspires her to strive for excellence and encourage others to pursue music despite the challenges. She released her debut hammered dulcimer album, The Way of the Cross Leads Home, in 2020 and has performed and instructed at the Evart Funfest and the Midland Folk Music Festival.